May 3, 2016 is Give Local America day.
Please DONATE to LCN by using the donation button in the right sidebar.
Thank you for your support!
THANK YOU to everyone who supported LCN's 2015 Trivia Night!
We would also like to thank our generous Trivia Night sponsors:
BUSINESSES: Amadeo's, Black Cat Cigars, Chadwick's, Chanticleer, Chick-Fil-A, Costco, Desmond Hotel, Philadelphia Eagles, Philadelphia Flyers, Gino's Italian Restaurant, Hand and Stone, Homewood Suites, Jeffersonville Golf Club, The Porch (Lamb Tavern), Le Bus Bakery, Longwood Gardens,Maggiano's ,Nippers, Panera Bread, Plaza Flowers, Retro Fitness, Service Mark, Shop Rite, The Club at Shannondell, Tosco's, Wawa, Wegman's, Yellow Brick Road Portraits
INDIVIDUALS: Lou Ann & Dan Norton, Maria Perese, Chuck Place, Rich & Maureen Romano, Josh & Christine Sorom, Jody Souder, Jane Whitman
LCN is in the Norristown Patch non-profit spotlight! Read the story!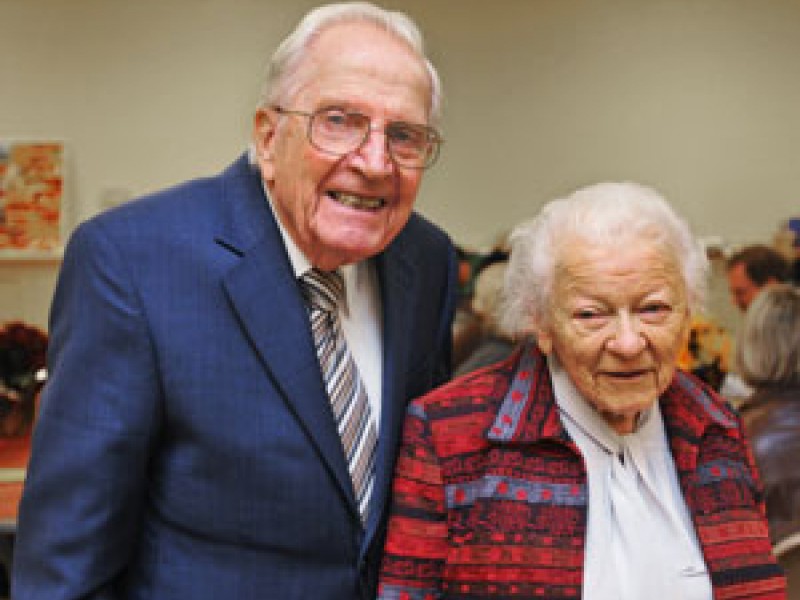 (Image courtesy of Adrianna Hoff / Norristown Times Herald; used with permission.)
Thank you to East Norriton Township, West Norriton Township, and the Municipality of Norristown for donating the $4100. proceeds of this year's Celebration 5K Run to LCN!! 
Thank you to all of the volunteers and runners that helped to make the Celebration 5K Run in Norristown a success! LCN is this year's beneficiary.
And here is an article about the Celebration 5K run in the Norristown Times Herald.
Thanks to those who participated in LCN's 2014 SCRABBLE TOURNAMENT FUNDRAISER  on May 31st! Ken Brown won for the second consecutive year; Elissa Topol was second. 
LCN's Executive Director Theresa Oliver was awarded the Living the Dream Award at Norristown Municipal Hall on Martin Luther King Day.
Our Trivia Night Fundraiser held on October 18, 2013 was a success! We would like to thank all of the players and community partners that supported our event.  A special thank you to the Teamsters Local 384 and their president, Mike Bonaduce, for their hospitality and use of their hall.  A good time was had by all!!!    We hope to see you next year.
LCN COOKBOOK AVAILABLE! Get your copy of Food: The International Language featuring delicious recipes from around the world. Price is $10. if the cookbook is picked up in the office, $13. if itneeds to be mailed. To use your credit card or debit from your bank account, please click the PayPal button in the right sidebar.
Food For Thought
(Image courtesy of Adrianna Hoff / Norristown Times Herald; used with permission.)
The Literacy Council of Norristown welcomed volunteers, teachers, tutors, and students from twenty countries to their Annual International Dinner on Wednesday, November 14 at the First Presbyterian Church on Dekalb Street in Norristown. Attendees brought dishes native to their countries to share as part of the English as a Second Language classes and tutoring programs at the Literacy Council.